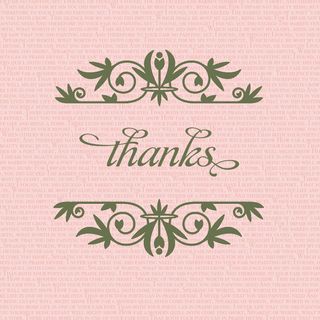 Sometime this past couple of weeks, my stats counter tells me that I passed the 10,000 visitors mark! Wow! I know this isn't a big number for bloggers with larger groups of followers, but for me this is exciting. Here is a big THANK YOU to all who come to visit. Sign up to follow my blog in a reader and my posts will come directly to your inbox. This way you won't have to check my blog each day to keep from missing seeing my creations. Click on the link in the sidebars to sign up.
I created this simple card of Thanks on my computer using My Digital Studio. It took me just a very short time and I didn't have to clean up my mess on my stamping table to make space to stamp the card. I could go on and on about the benefits of owning My Digital Studio! Click here to place your order. You will be so happy you did!
As always, I appreciate your visit today. Do come again soon.
Happy Holiday Stamping,
Sue