Did I say how much I love My Digital Studio? Here I am, hundreds of miles away from home and my stamp supply and am happily creating cards with random…no mess…no wasted card stock…no left over scraps to clean up. Here is the sketch from Stamping 411 for this weekend: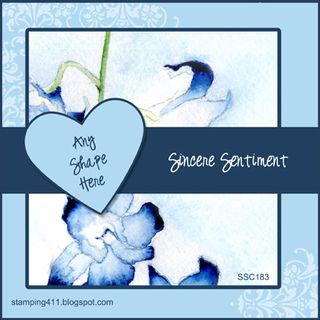 and here is my card I created with My Digital Studio: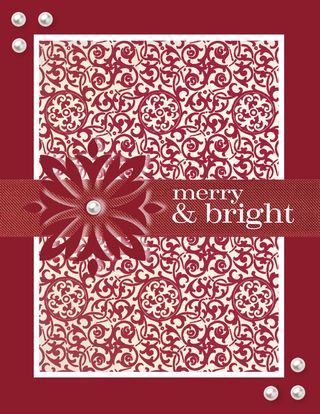 Stamp Set: Baroque Motifs
            Jolly Jingles
Paper: Cherry Cobbler Card Stock
            Very Vanilla Card Stock
            Deck the Halls Designer Series Paper #4
Other: Self-adhesive Pearls
           Cherry Cobbler Seam Binding
Visit my online store to order the supplies to make
this card or to order My Digital Studio.