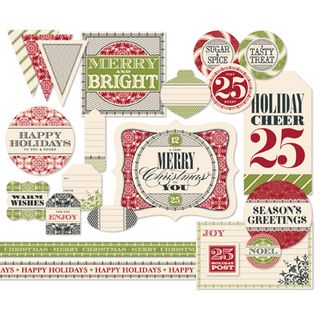 Good morning! Yes, I know it is Wednesday not Tuesday. I just didn't have time to post yesterday and I apologize. I know you are as eager to see the new downloads as I am so I am posting a link to them today. Download MDS_Downloads_-_Oct_4
The picture above is just one of the sixteen My Digital Studio downloads released yesterday. Yes….16 of them. Most of the downloads are for Christmas and Christmas gifts like calendars. We are offered not just one but two calendar templates and a day planner! There are also two tag templates and four photo card templates. With the tag templates all you have to do is print them out and you are good to go. No more of those mass produced little tags on your gifts!
Enjoy browsing through these downloads then visit my online store to place your order. Do it now and be ahead of the curve with your Christmas designing!
Thanks for coming to visit today. I am about to launch an exclusive 12 Weeks of Christmas promotion for my News from My Digital Craft Corner subscribers. If you aren't a subscriber yet, sign up in the box to the right. Watch for more information to come.
Until next time….blessings,
Sue
sue@soggystamper.com