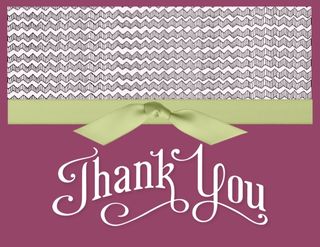 Supplies: MDS2+ (130646), MDS2 (130644), MDS2 upgrade (130650), or 30-day FREE trial of MDS2 (130910); Perfectly Penned stamp brush set (130167); Essentials Designer Series Paper – 11 (131222); Satin Ribbon digital download (121063)
Welcome to My Digital Craft Corner this Friday. One of the options with the new MDS2 is that you can recolor designer series paper to fit the color scheme of your project. I purchased the new Essentials Designer Series Paper download that was offered on Tuesday specifically to use with recoloring paper because I rarely use black.
I discovered several things while experimenting with the recoloring process.
Designer series paper will not recolor when added directly as a background, you have to add it as a page layer. There is a little check box when you click on the background button in the Resource pallete.
If you use the 'add as a page layer' option, you can't enlarge the box without getting a warning about possible pixilation but by choosing to add a photo box from the design center, you can drag your designer series paper into the photo box and resize at will.
Then you can choose the 'recolor' button in the lower right hand corner of the design center. Now the resulting color will not be exactly what you hoped for since you have color already in the paper. The recolor doesn't completely bleach out the existing color and it will recolor in shades of monotone.
Here are the results I got when I recolored the Essentials designer series paper – 11.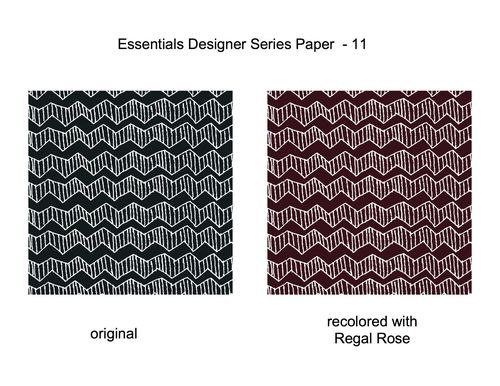 (The zigzags in the last photo are actually the same color as in the dsp in the card but due to the smaller size of the photo, the color shows as mostly black.) I have come to the conclusion that adding the dsp to a photobox gives you the most flexibility and when the pattern is mostly dark like this one, change it to the negative and you will get a better light color. Also, you have to experiment with changing the color and not expect an exact match.
I hope this post is helpful and I encourage you to play around with this feature. Thanks for visiting.
Until next time…blessings,
Sue
Sue