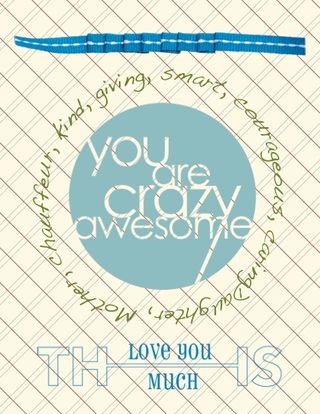 Supplies: MDS2+ (130646), MDS2 (130644), MDS2 upgrade (130650), or 30-day FREE trial of MDS2 (130910); Knots and Ties (131211), Fantabulous You (129920), Day in the Life Digital Kit (128876) Designer Series Paper 9
The other day a question was asked on one of my online groups how to get words printed in a circle using MDS2. It was suggested that perhaps attaching the text to a circular line would work. So….I decided to play around with that and see if I could do it. While my circle is not quite round, I am pleased with the results. Yep…you can write text in a circle! Hmmm….talking in circles am I? I created this card to email to our younger daughter to encourage her. She has a lot on her plate as many mothers with young families do. I felt the Fabulous You stamp brush set expressed my sentiments pretty well. After creating the circular text and the sentiment, I searched through my designer series papers on my computer for one that would make a good background. This one from the Day in the Life Digital Kit works well.
Thanks for coming to visit. If you give creating a circular text a try, email me your sample and I'll be happy to share it on my blog.
Until tomorrow…blessings,
Sue
sue@soggystamper.com