Welcome to My Digital Craft Corner tonight. I want to share with you a part of the MDS2 program I rarely use. That is the Photo Only Templates. For a beginner scrapbooker, this is a great option. All you have to do is drag in your photos into the photo boxes and add your text. In the sample I created, I added a designer series paper background. This is the template: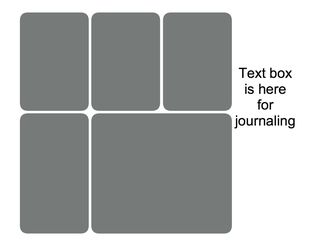 Here is the scrapbook page after I added my photos and journaling: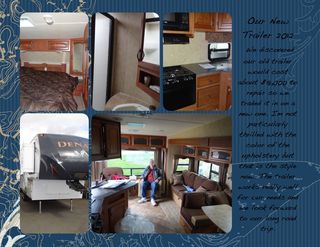 Supplies: MDS2+ (130646), MDS2 (130644), MDS2 upgrade (130650), or 30-day FREE trial of MDS2 (130910); Travel Journal Designer Kit (121071) Designer series paper pattern 9
When you have a number of photos to fit on one page, this is a great way to go.This is just one template out a whole series of templates that can be combined into a quick photobook.
Thanks for coming to visit. If you like my blog and the information you get here, you will love my News from My Digital Craft Corner. Each month I send out this newsletter to my subscribers with a variety of projects and tips. Subscribe by filling in the box on the right. I'll be starting a 12 Weeks of Christmas mailing on Wednesdays to my subscribers so subscribe now.
Until next time…blessings,
Sue
sue@soggystamper.com