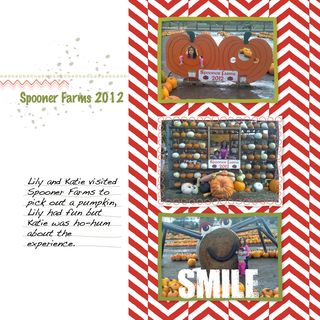 Supplies: MDS2+ (130646), MDS2 (130644), MDS2 upgrade (130650), or 30-day FREE trial of MDS2 (130910); A Split Second Designer Template Pages (132562)
Have you done it? Have you downloaded the FREE digital downloads that Stampin' Up! is giving us as part of a week-long celebration of National Digital Scrapbooking Day? If not, please do so because if 18,000 downloads are done, we will get another free download at the end of the week! Click here to see the downloads and order them. Remember, they are FREE. If you don't have MDS2 yet and are not sure you will like digital crafting, then give our 30-day Free trial of MDS2 a whirl. I'm sure you will become as addicted to it as I am. If you have any questions or problems, I am always delighted to help.
I chose to use the A Split Second Designer Template Pages download to share on this post to see if the title of the template was an indication of how long it took to make the pages. Well…I have to confess it took me much longer for several reasons. First I didn't have photos with the right orientation so I had to rotate the frames and reposition them. Then I didn't like the gray chevrons so I recolored them. Finally, I just had to have the journaling fit exactly on the journaling lines. I took a bunch of time playing with the font size and the line spacing to get it to fit. But I'm that way. When I knit a sweater, I generally am not content to follow the pattern exactly with the same colors and patterns. There is usually something I want to change. I am a terrible CASEer (Copy And Share Everything). I really like to change things up just a bit.
Well…I'm off to play some more with the free downloads. Oh…I almost forgot! This is Terrific Tuesday. We got 4 new downloads to purchase today. Click here to see them and order the ones you know you'll want. I know the photos of the downloads are quite small. Just click on them to see a bigger view and then click one more time to see an even bigger photo.
Until next time…blessings,
Sue
sue@soggystamper.com