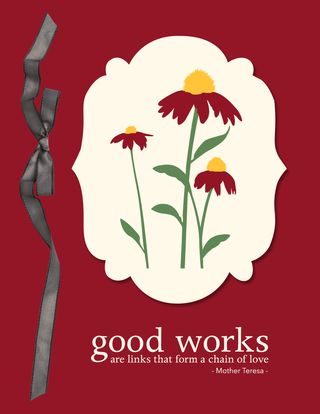 Supplies: MDS2+ (130646), MDS2 (130644), MDS2 upgrade (130650), or 30-day FREE trial of MDS2 (130910); Inspired by Nature Stamp Brush Set (124473); Textured Stamp Brush Set (comes with MDS and MDS2), Convention 2012 Curvy Frame Punch from Convention 2012 Photobook Template (130971); Timeless Taffeta Trimmings long bow (131329)
Welcome to My Digital Craft Corner this evening. I wanted to show you tonight how much just a little adjustments to a good design will make a project into an outstanding design. The card above is nice enough. I colored the stamp set with the coloring tool which upped the appeal a notch from the sold black image. However, the background of Raspberry Ripple looks a little blank to me. So I added the texture stamp with an opacity of 50% and resized to fit the card. That helped. Then I decided to add a Basic Gray mat to the punch. Now the card looks GREAT!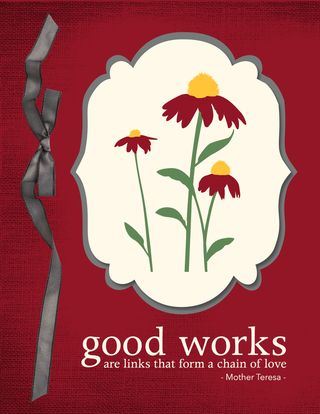 By adding just two more simple features to the card, I made it stand out. If you need the supplies to create this card yourself, either click on the links or visit my online store to order them.
Thanks for coming by to visit my blog. Come back tomorrow to see what goodies Stampin' Up! brings us on Terrific Tuesday.
Until next time…blessings,
Sue
sue@soggystamper.com