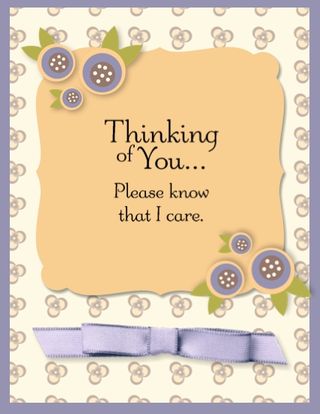 Supplies: MDS2+ (130646), MDS2 (130644), MDS2 upgrade (130650), or 30-day FREE trial of MDS2 (130910); Enjoying Everything Kit (132557), Timeless Taffeta Trimmings (131329), Convention 2012 Photobook Template – Curvy Frame 2 punch (130971)
One of the new Free digital downloads for National Digital Scrapbooking Day is Enjoying Everything Kit. I am thrilled with the soft colors of this kit and dainty embellishments! The weather is getting cold and winter storms are about to begin but this kit reminds us that Spring will indeed come again.
The dog got me up at 2:00 a.m. needing to be walked and I couldn't get back to sleep. So I decided to get this card made for today's blog post. I am delighted at how quickly it came together. The background is Wisteria Wonder card stock and I recolored the bow with Wisteria Wonder. All the other elements are part of the kit.
I hope you are enjoying Stampin' Up!'s week-long celebration of National Digital Scrapbooking Day. Check out www.mydigitalstudio.net for the most recent happenings.
Until next time…blessings,
Sue
sue@soggystamper.com