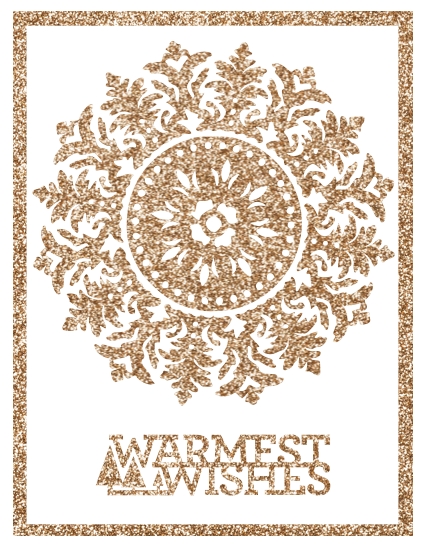 Supplies: MDS2+ (130646), MDS2 (130644), MDS2 upgrade (130650), or 30-day FREE trial of MDS2 (130910); background – Whisper White card stock; Paper – Gold Glimmer Designer Series Paper (132917); Punches – 1 1/4" square (comes with MDS2), Merry Woodcuts from Merry Woodcuts Digital Kit (132617), Medallion (created by me)
Tuesday's downloads were really terrific! Check them out here. I was especially excited by the glimmer paper in gold, red, and silver. A fellow demo on one of my yahoo groups had made a Christmas card traditionally with Champagne Glimmer Paper and Whisper White card stock. I love that combination and absolutely HAD to create a similar one digitally. I created the medallion punch from the medallion stamp brush set (118124) when it was a png file using this procedure: mydigitalstudio.net/forum/topics/tutorial-for-creating-punches-from-mds-stamps. Part of the discussion in this post pointed out that you can just copy and paste a svg stamp set into your punches file in MDS2. The medallion stamp set is now a .svg file which will be much easier to do than the way I did it. I checked out the new way using the tree from the Bright Hopes stamp brush set (127764). The card below is the results of my experiment.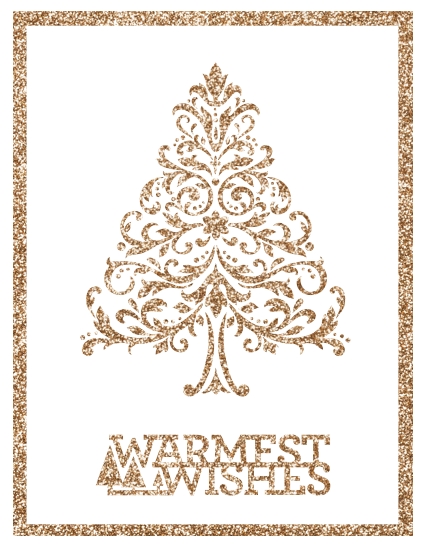 It is so easy to convert stamps to punches now as long as they are .svg stamps (the ones that come with MDS2+ and all downloads since the introduction of MDS2). I tried to use the Dasher stamp brush set but it isn't a .svg file.
I like both of these cards. Which do you like best? If you decide to use a stamp brush set as a punch, I'd love to see what you create. Just email me your card or scrapbook page and I'll share it here.
Until next time…Christmas blessings,
Sue
sue@soggystamper.com