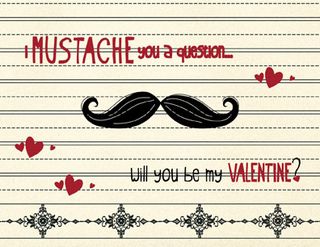 Supplies: MDS2+ (130646), MDS2 (130644), MDS2 upgrade (130650), or 30-day FREE trial of MDS2 (130910); Officially Awesome Valentines Kit (133009); Love Letter Designer Series Paper – pattern 1 (124012)
This is going to be my husband's valentine. I plan to print out the card front and mount it on Cherry Cobbler card stock. He has a mustache which I won't let him shave off. Yes…I guess I have a thing for mustaches! I used parts of the Oficially Awesome Valentine Kit to make this card. The background is one of the prints in the Love Letter Designer Series Paper. Purchase both the kit and the dsp by clicking on their names or by visiting my online store.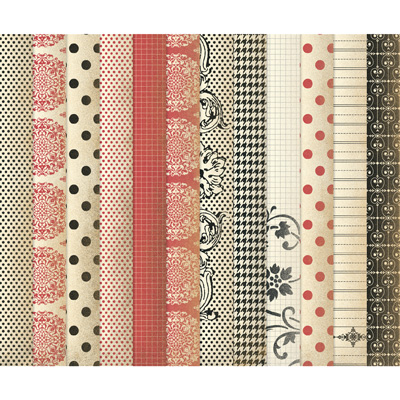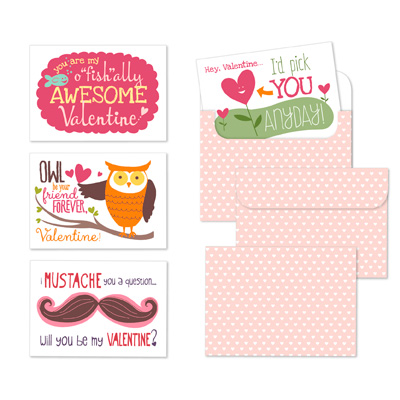 Thanks for coming by to visit today. Please sign my guest book by leaving a comment.
Until your next visit…blessings,
Sue
sue@soggystamper.com