The challenge for today's MDS Monday is to choose a designer series paper for your card and then color all the rest of the elements on the card using the color picker to choose colors in the designer series paper. We are also to use a diagonal feature. Here is the sketch: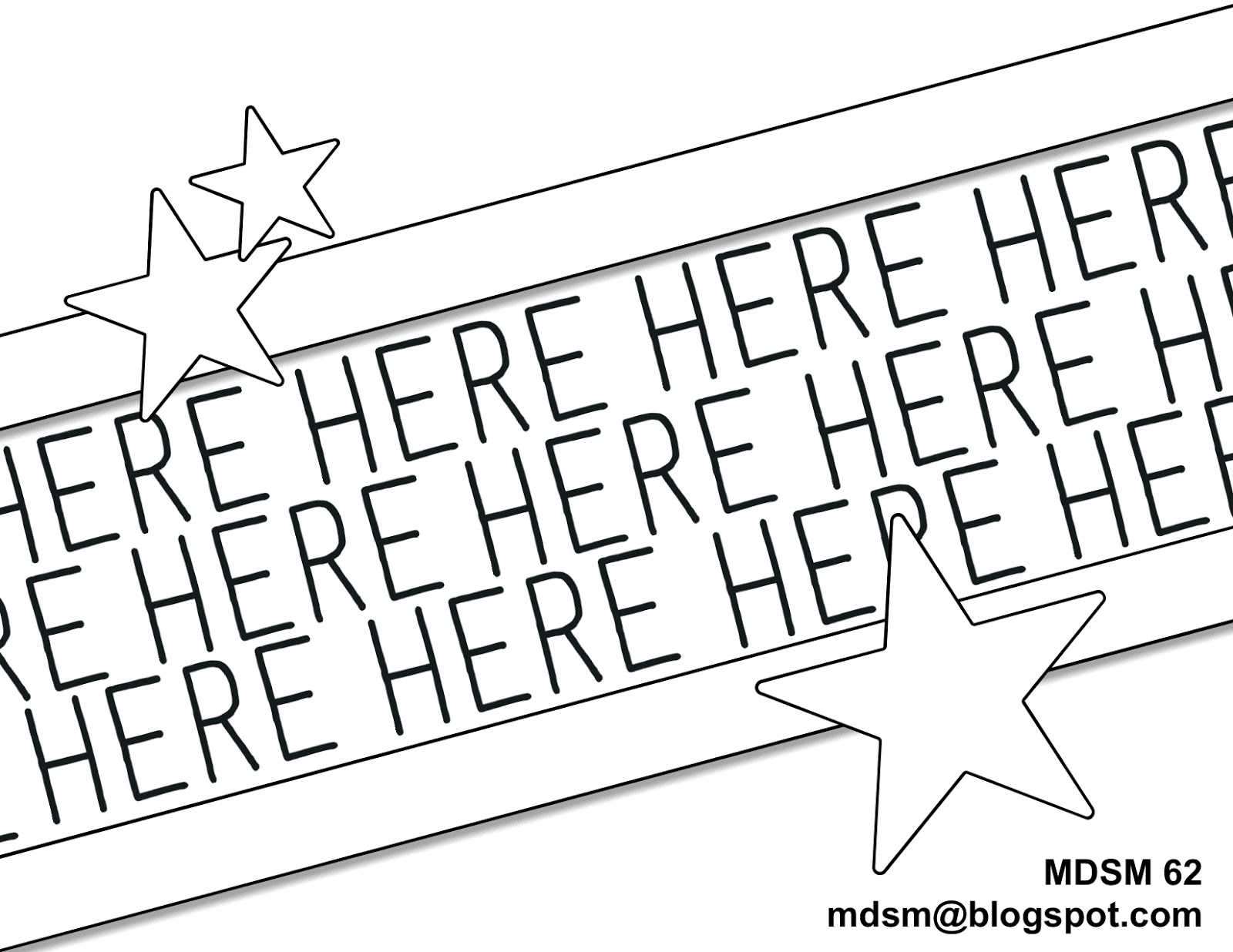 And here is my version: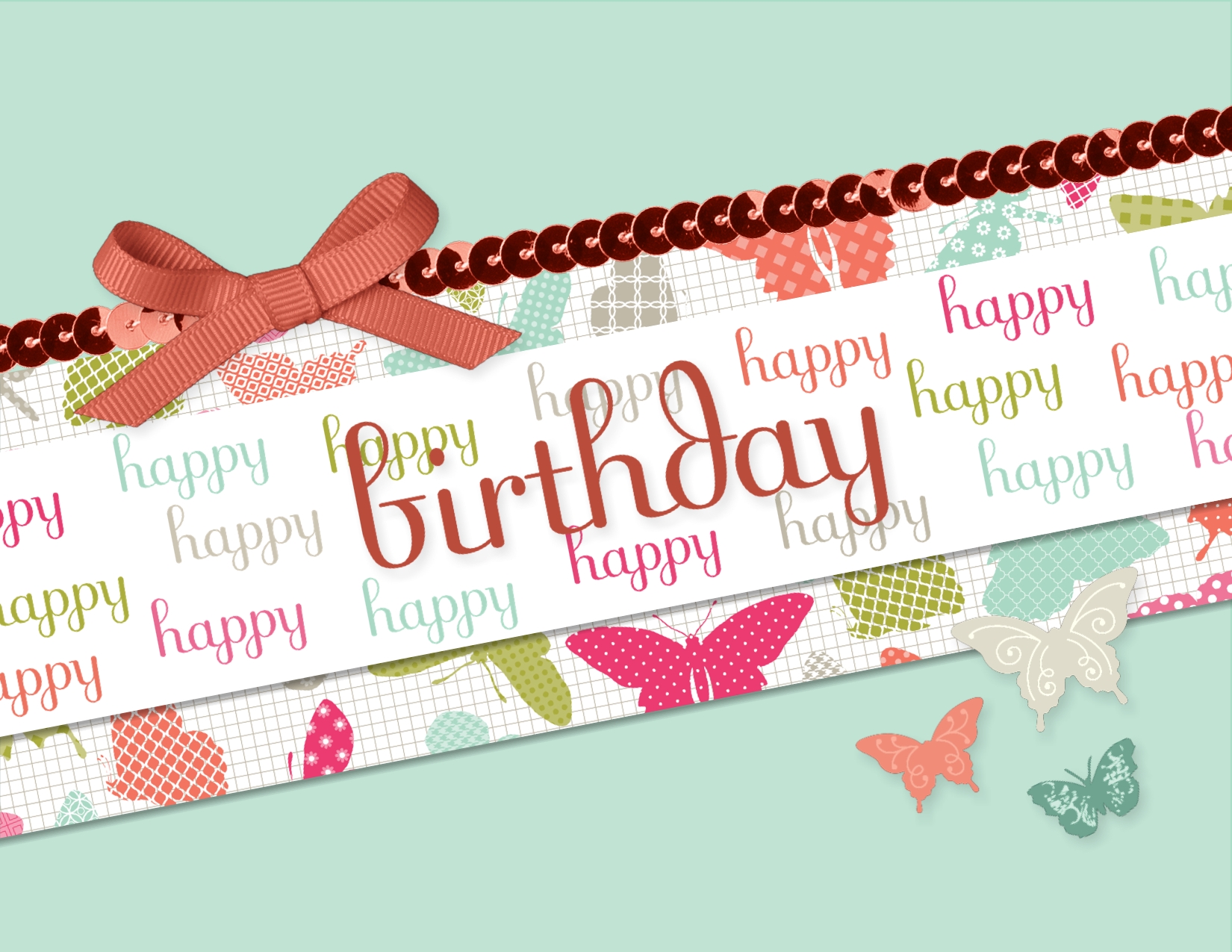 I love the font in the Fabulous Phrases stamp brush set! I guess so much that I used the word 'happy' over and over again…LOL! I really, really want the recipient of this card to have the happiest birthday ever! :o)
Using the color picker tool to color elements on my projects is a technique I use all the time. I particularly like to use it to pick up colors in a photo I am using but also use it often as in this case to coordinate the colors with the designer series paper. I had originally created this card with the gold sequins that are the download. When I read the challenge again and saw that we were to use the color picker for all the elements of the card, I went back and re-colored the sequins with one of the colors in the orange butterflies. I was really surprised how beautiful the sequins turned out. They almost look like bronze or copper. Then I had to go back and change to color of the bow to go with the sequins. The Tempting Turquoise I had used for 'birthday' was not from the color picker either so I picked it's color from the re-colored sequins. After all the adjustments I made from the original card, I have a card that far exceeds what I had originally planned!
Does that ever happen to you? Do you have to make adjustments like adding a layer, an embellishment, or a label to cover a goof? Or do you have to change your colors out because you don't have enough ribbon to match what you had planned and then the end result is so much better than your original idea? Happens to me all the time! Sometimes the project takes on a life of itself.
Below are the supplies I used in this project. Click on the links to order them for yourself. Remember that most of the elements have been recolored.