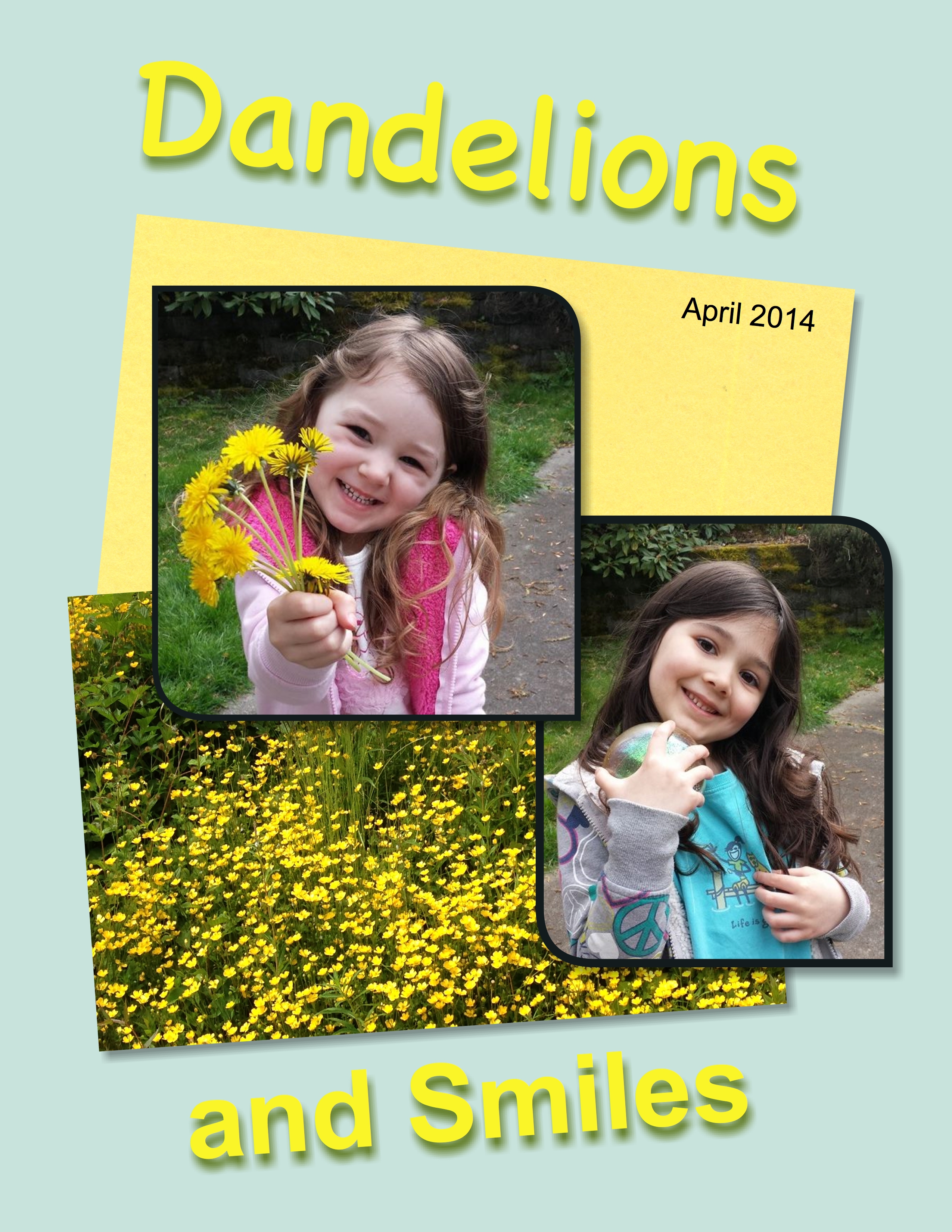 Don't those two smiling faces warm your heart? They are two of our great-granddaughters and I had to use their photos on this scrapbook page for the MDSM61 sketch challenge. We were to round the corners of the photos in this challenge. Did you know that you can round them with just a click of your mouse? Right click on the photo which brings up a menu with several options, one of which is rounded corners. When you click on that, another screen comes up allowing you to deselect any corners you don't want rounded. How cool is that?! Then click OK and you are done!
I wanted the title to resemble the colors in the dandelions so I used the color picker to choose one of the colors in the dandelions for the text. Then I changed the drop shadow to Old Olive and increased the opacity to 100% to get the soft green shadow.
I didn't wander too far from the sketch. Well….maybe!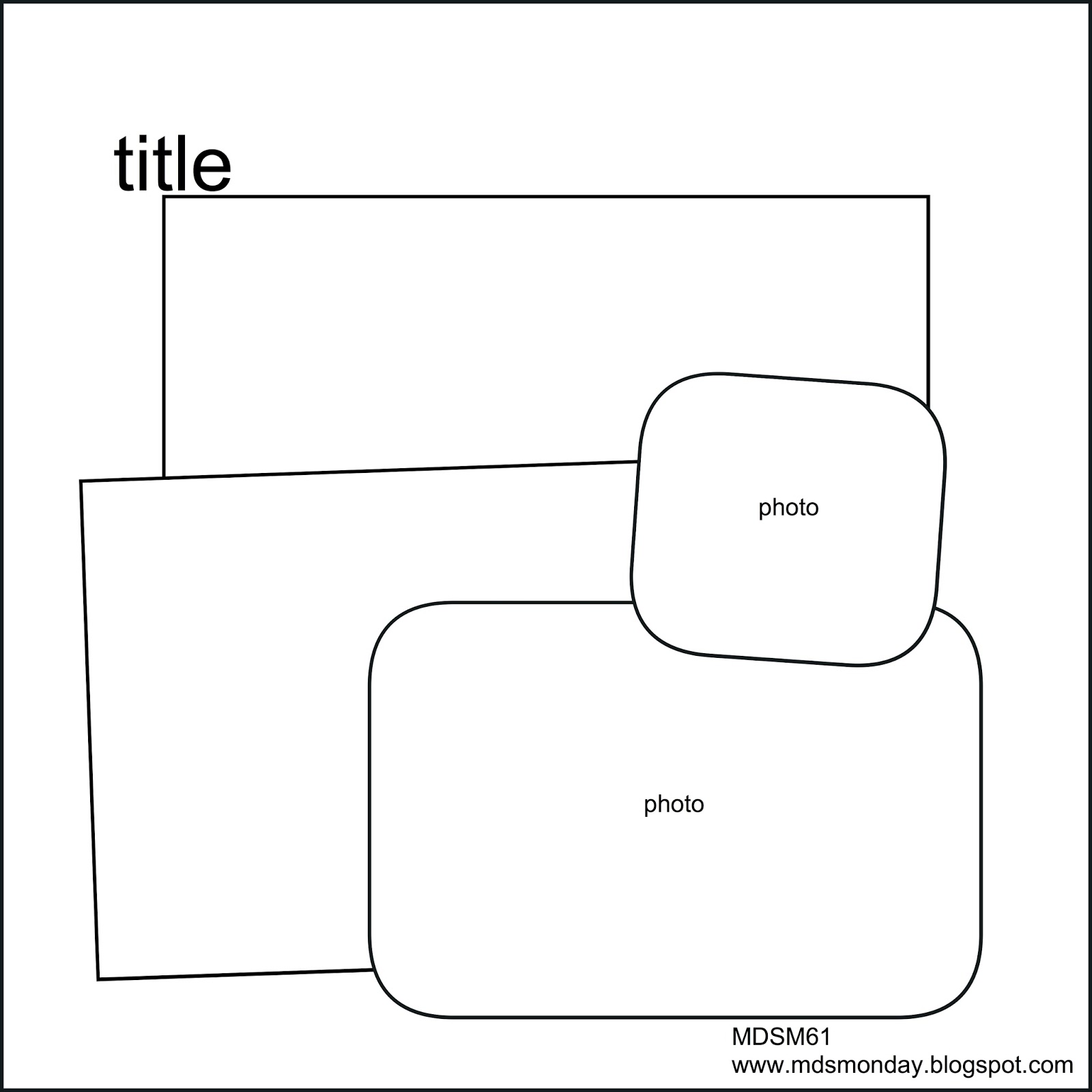 Dandelions are one of the first flowers??? to bloom in SE Alaska and are a sure sign that spring has arrived. What flowers signify spring to you? Create a scrapbook page or card with your answer and I'll share it here on my blog.
Supplies:
MDS software digital download (130646), MDS software disc (130647), or 30-day Free Trial of MDS (130910)Background
Card Stock/Soft Sky
Punches
Basics/1.25 Square Punch,  Filled with: Be Yourself May Kit (133426) – Be Yourself Designer Series Paper – paper 4
Basics/1.25 Square Punch,  Filled with: Photo of dandelions