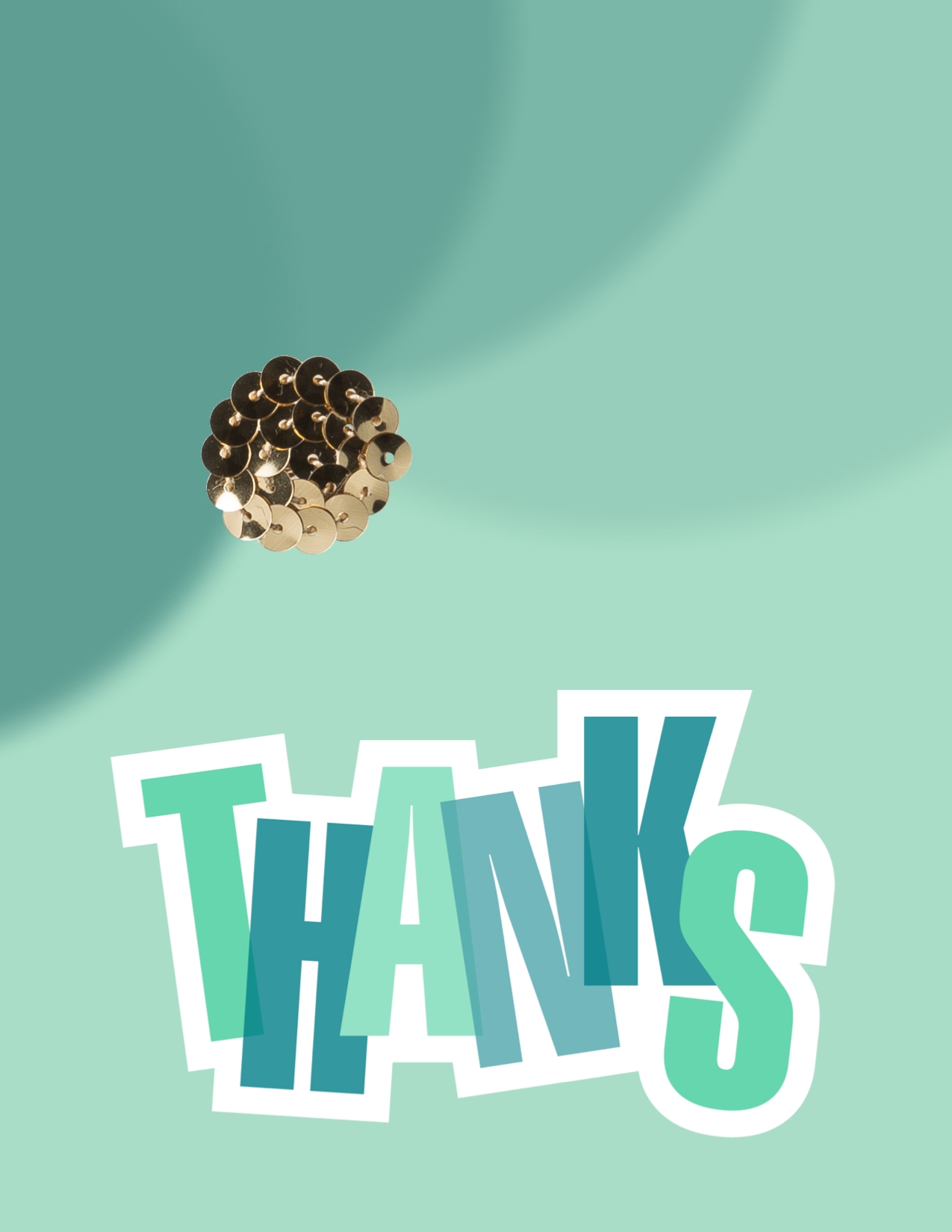 The challenge for MDSM71 was to create a scrapbook page or greeting card using an ombre background. Here is my take on the challenge. You can see the specific sketch here. I decided to use circles and create the ombre effect using dropped shadows to give a smoother transition from one color to another.
To use the dropped shadow in place of a punch
Add a punch shape to your project. Fill it with any designer series paper. The design does not matter as you will be removing it from the punch.
Double click on the punch and use the negative magnifying glass to decrease the size of the paper until it is quite small. This makes the next step easier.
Drag the dsp out of the punch and click OK.
Add a drop shadow of 100% opacity and full blur. Change color from the default black to whatever color desired and click OK. Now you have just the drop shadow showing across the whole punch. On this card I repeated the process using the same color drop shadow but decreasing the opacities to 75%, 50%, and 25%. I love the softness of the blend between the different circles. You can still see edges but they are quite subtle.
I felt someting needed to be addedI added at the point where the edges of the circles intersected and tried several different bows, a button and a couple other things but wasn't satisfied. I settled on the gold sequins circle and do really like the effect on the card. But I started playing with recoloring the sequins. I tried white but didn't like that. Then I recolored the circle with Lost Lagoon. I do like that almost as well as the gold. I switched back and forth several times (isn't MDS wonderful at letting us change our minds!) and can't decide so I will show you the Lost Lagoon version as well.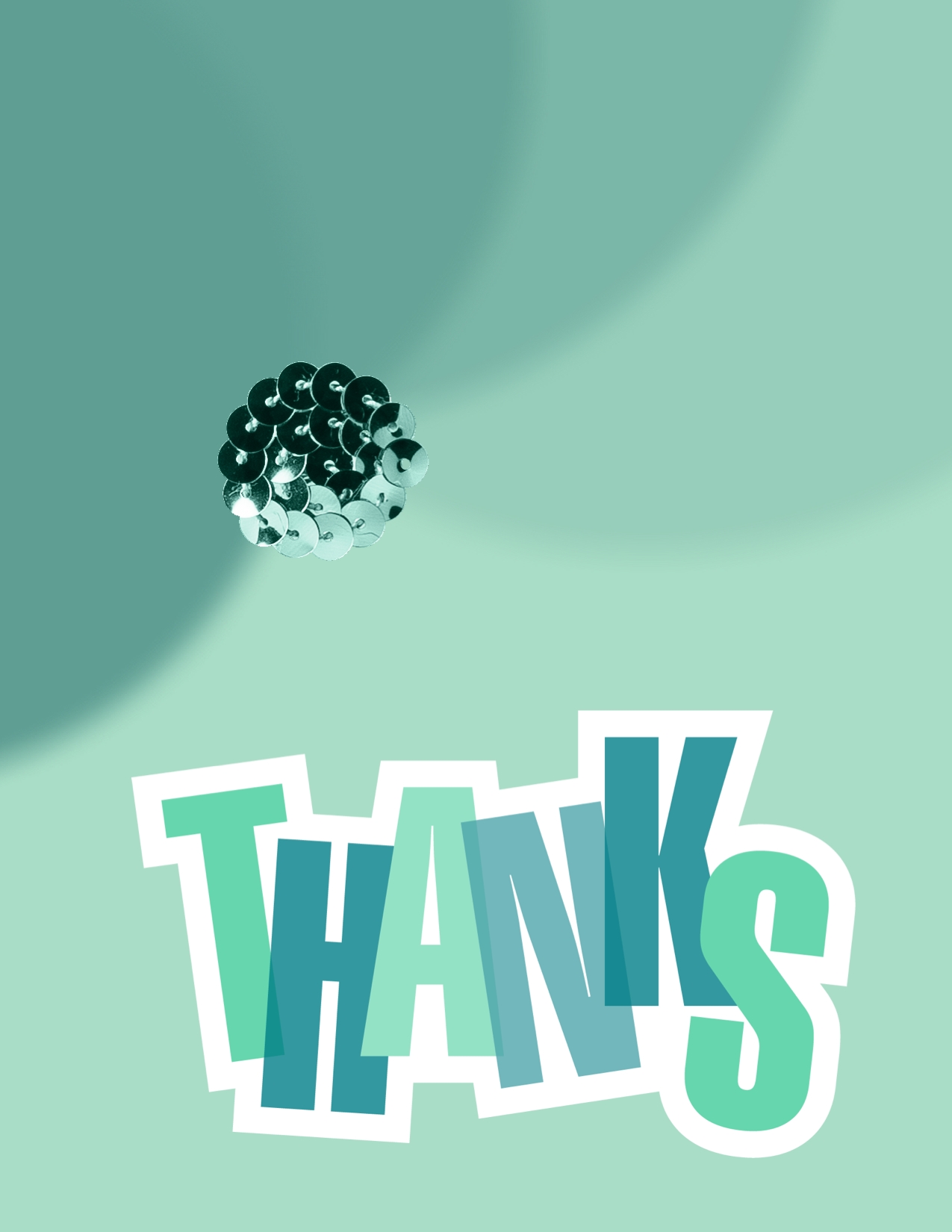 Which one do you like best? Leave a comment below! Thanks.
Supplies
MDS software digital download (130646), MDS software disc (130647), or 30-day Free Trial of MDS (130910)
Background – Card Stock/Pool Party
Embellishments – In Any Event Card Templates (136574) – embellishments – thanks
Gold Sequin Trim (137609) – circle
Punches
Basics/1.25 Circle Punch (comes with program)
Order online 24/7 by visiting my online store.