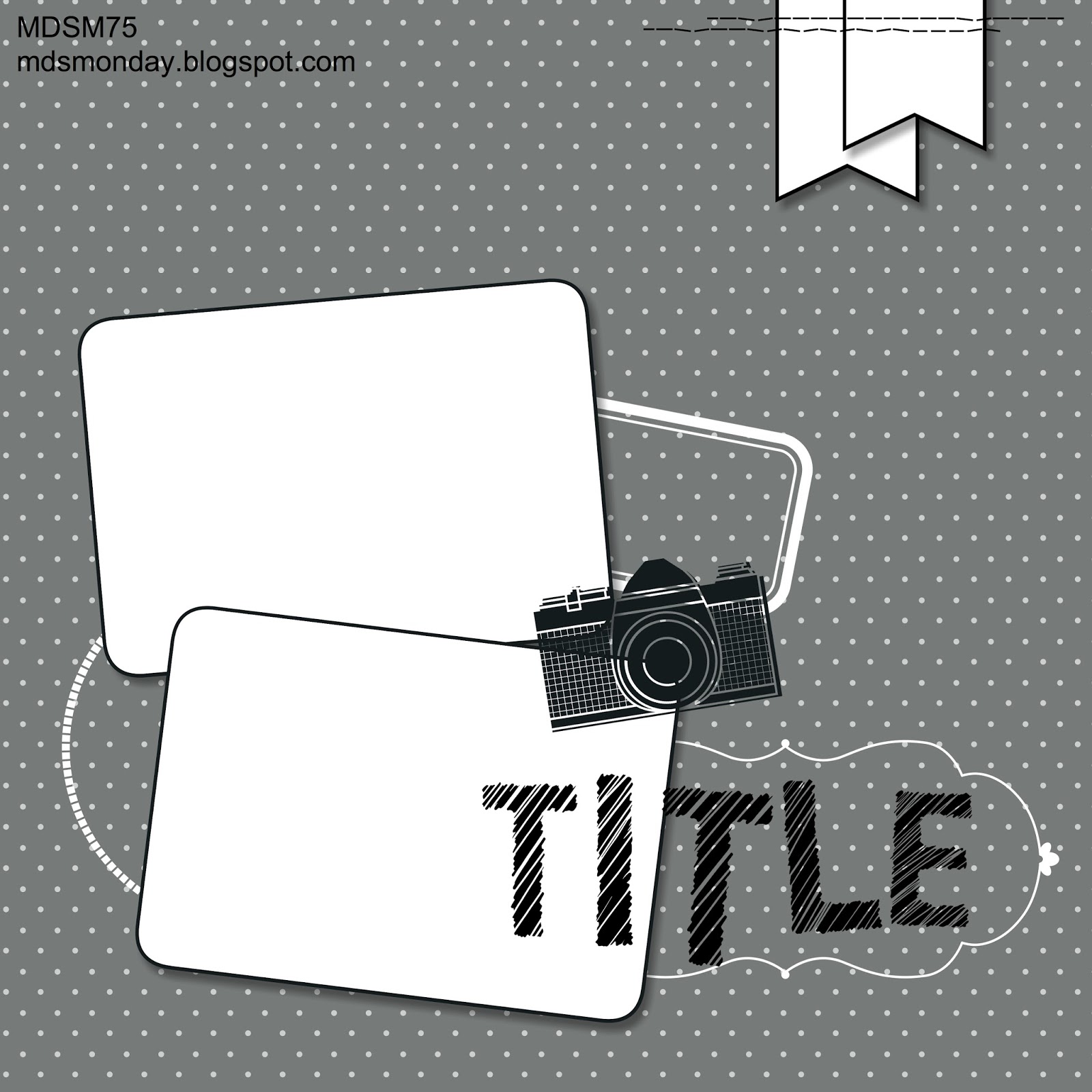 Welcome to MDS Monday! We have a new sketch to play with. Here is what I did with it.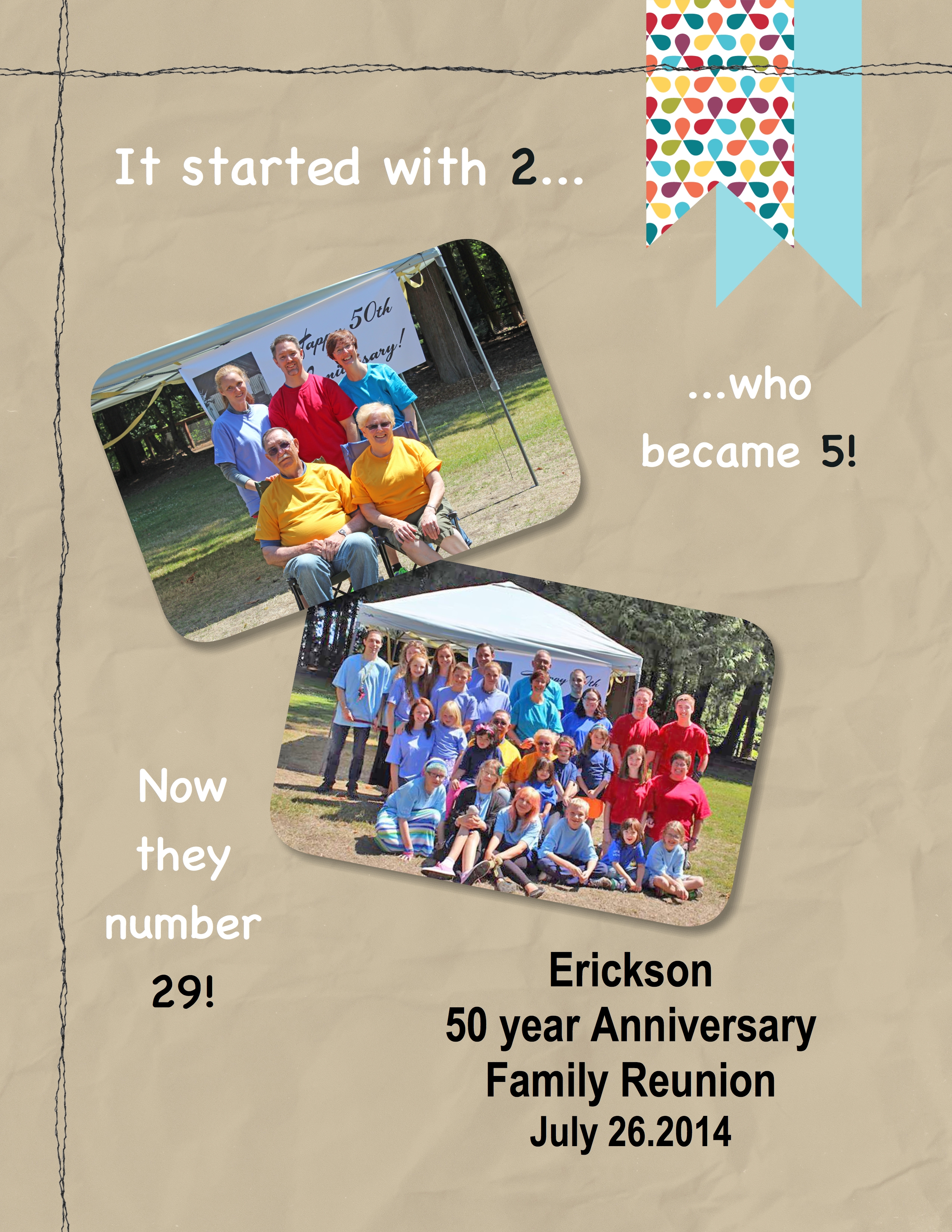 Our 50th anniversary is August 28 but we wanted all the family to gather for a group picture and this past weekend was the only time we could gather them all together. It was a wonderful day with everyone there except for a grandson and his wife who in the military and didn't have time off.
Supplies:MDS software digital download (130646), MDS software disc (130647), or 30-day Free Trial of MDS (130910)
Background – Downtown Grunge Photobook Template (126056)- designer series paper – 4
Embellishments
Fan Fair Photobook Template (127202) – embellishments/Fan Fair – stitching black 1
Punches
Flag Punch (125785) Fill Color = 153,220,229 and Summer Smoockes Kit (129601) designer series paper – 3
To order these supplies, visit my online store or click on the links. Thanks!