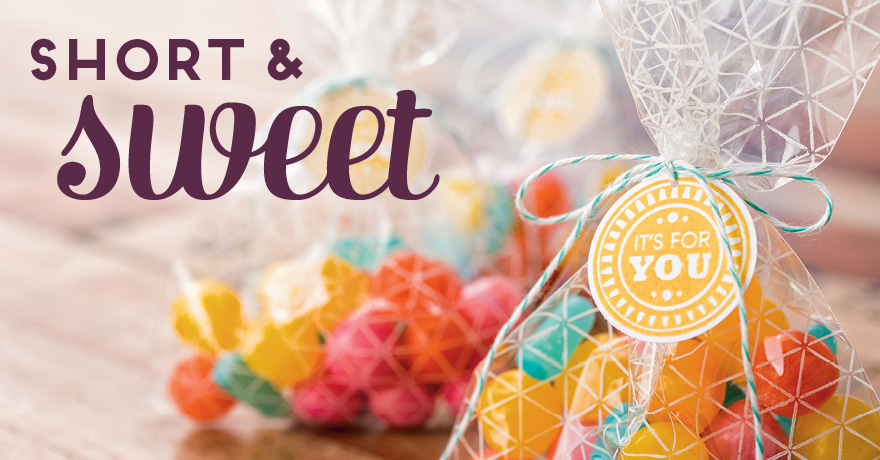 Are you stuck in a job you really don't like? Do you wish you could choose your own work schedule? Do you wish that your hard work would be rewarded with increased income, incentive trips, bonuses, and free product? Would you really like to be having fun while you work?
Then you need to consider joining my team of Stampin' Up! demonstrators. Being crafty is not a requirement. I and lots of other demonstrators will happily share our creativity and you can just copy what we do. By joining my team, you get not only business support but also my warm, friendly, and cheerful style of leading and encouragement.
You need to act quickly though. This week, Aug 21 – 28 only, you will get an additional $25 worth of stamping product for free when you order your starter kit for $99. Interested but have questions? Give me an email with your phone number and best time to call you. I will love to visit with you about the opportunity! You can also find out more by checking out the links on this page of my Stampin' Up! web page. Then call me with any questions you may have. Hurry though because your decision needs to be made and your starter kit ordered by Aug 28!