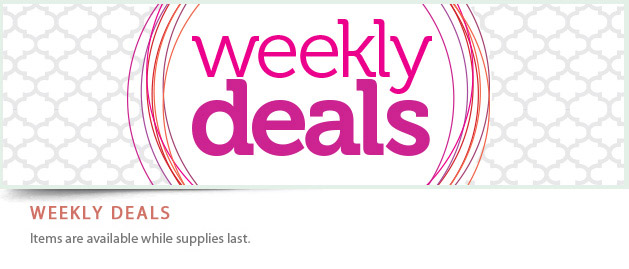 This week we have some really great items available at a discount but for only this week. I know I am going to order the Gold Glitz Dazzling Details. I haven't used it yet but am ready for some gold glitz for Christmas cards.
And how about that…3 Big Shot dies. I already have all of them so I won't be able to take advantage of the discount but YOU will! Look how cute the hamburger box is. It is one of the dies that is in the Weekly Deals.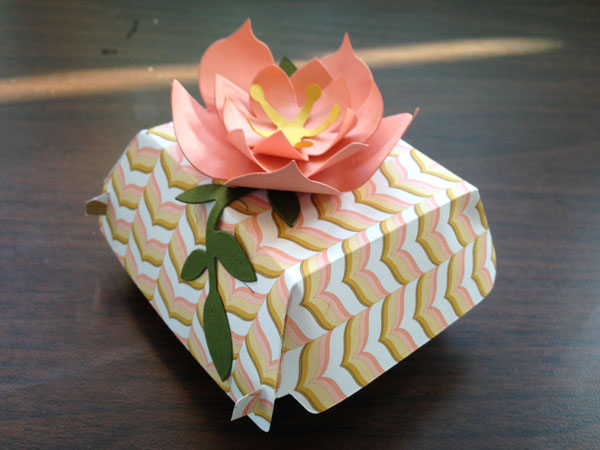 Have you tried paper piercing yet? This is a quick way to add little details on your card and the paper-piercing packs have the spacing already figured out for you. You will also need the Stampin' Pierce Mat (126199) to put under the paper-piercing packs so you don't pierce your work top. The Stampi' Pierce Mat is also a perfect cushion to put your cardstock on when you are stamping with the new photopolymer stamps. It helps ensure a good stamped image.
So check out the details of these Weekly Deals and order them while supplies last by clicking on the links below.