Whoosh…what a chore it was to finish this Project Life style scrapbook page! I kept getting java error messages but with perseverance I was able to work in spite of the error messages. I finally checked for page errors and found that I had a corrupt file for one of the embellishments. I had deleted the embellishment but the layer it was in didn't delete. I finally started all over again with a new project and stayed away from that embellishment. I had no trouble the second time.
Here is the sketch: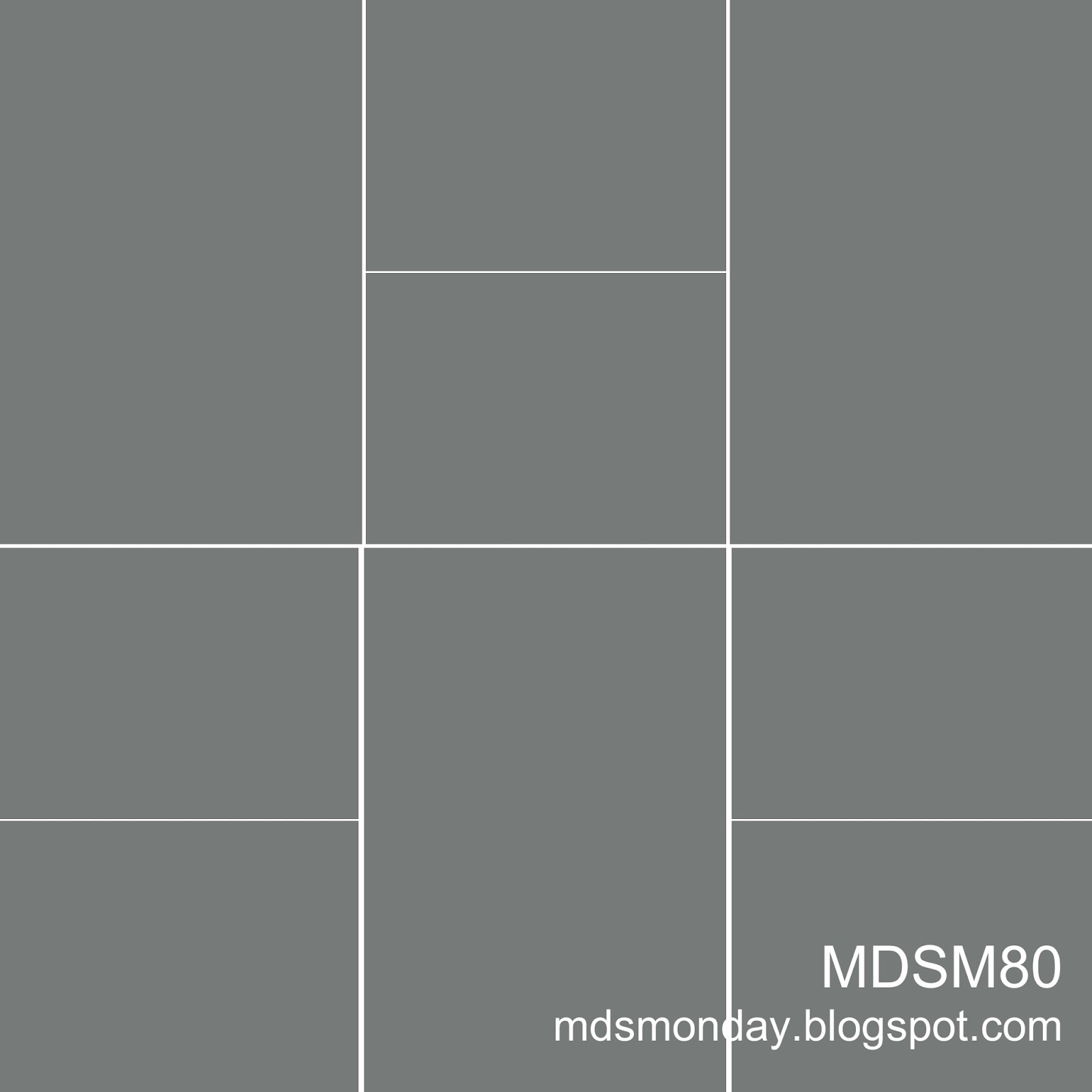 And here is my page: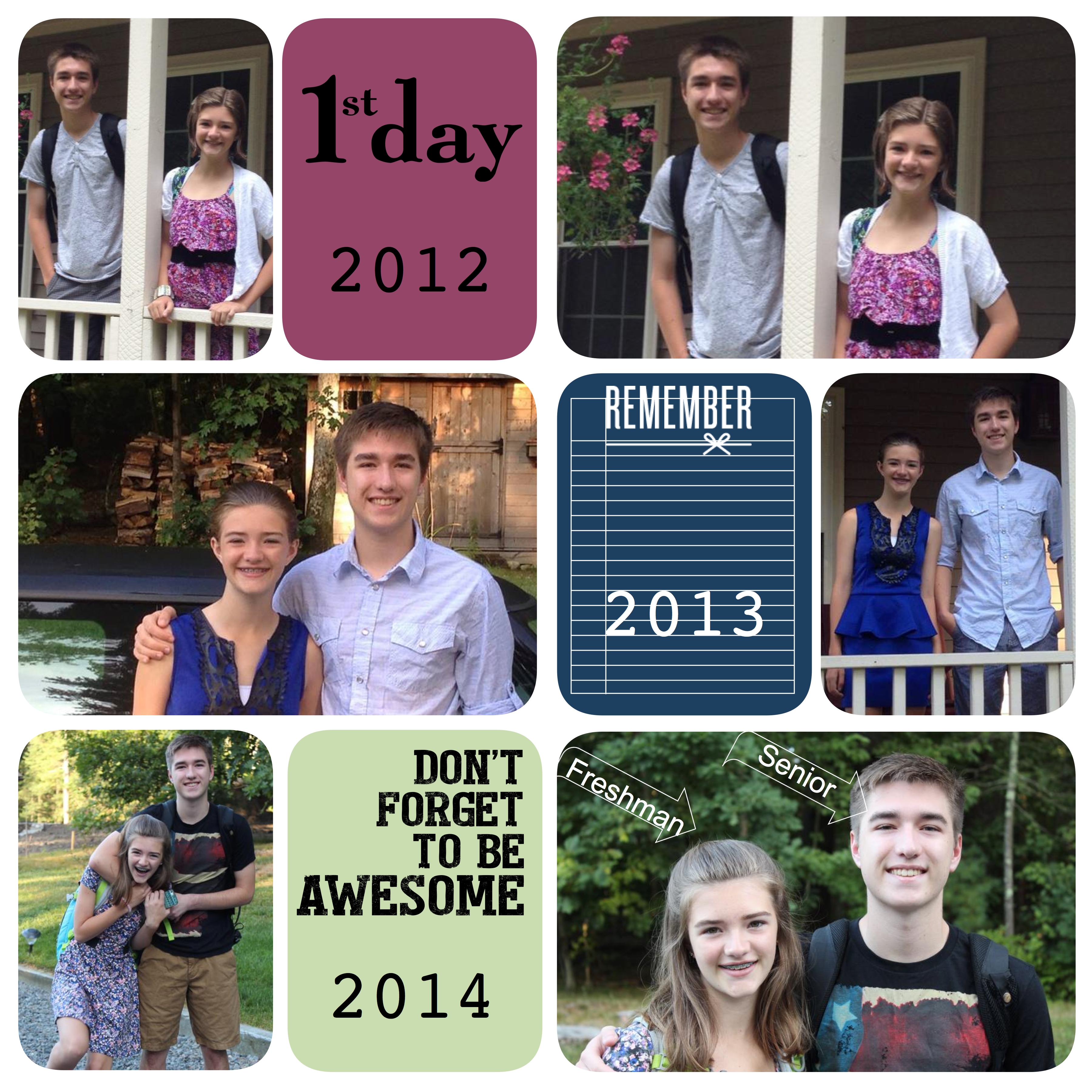 Here are the downloads I used:
Click on the images to see what the downloads include and to order them. Now it is your turn to create a page following the sketch in general. Have fun and then upload it here.