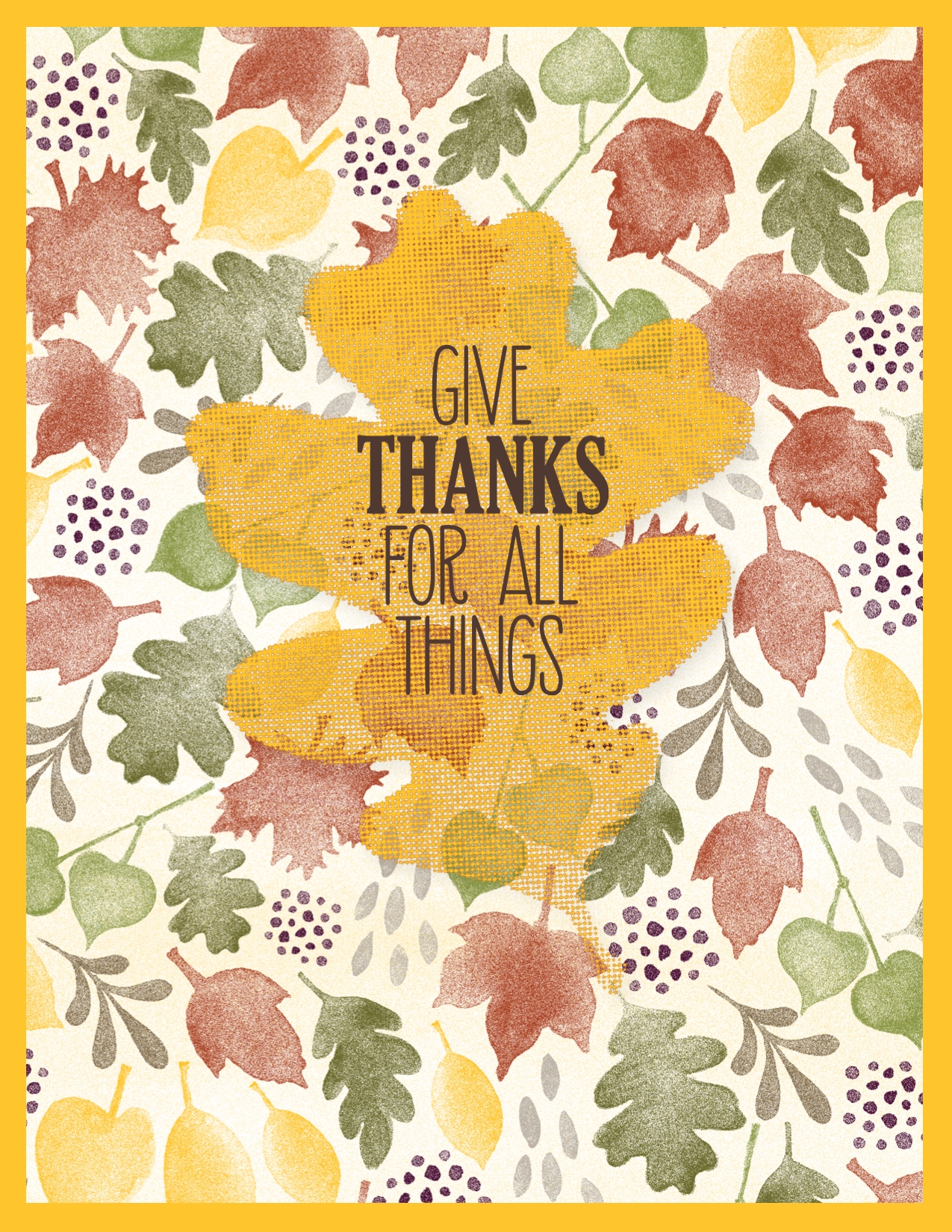 Terrific Tuesday brings you a wonderful selection of new digital downloads. Last Thursday the digital downloads that are pictured in the Holiday seasonal catalog were released. I missed sharing them with you then because Ron and I were busy celebrating our 50th anniversary. Today we got three more downloads. Click on the links to see the details of the downloads and to order them.
Isn't that Dracula candy bar wrap in a coffin darling! But I digress. I created the card above to showcase the Color Me Fall digital designer series paper and the For All Things stamp brush set. I love how they coordinate and how the leaf looks like it is mesh. I copied and pasted it in place to make the image a little stronger so it would stand out from the busy background. This card came together very quickly. I highly recommend you order both the designer series paper and the stamp set!
Weekly Deals for this week. The reduced prices are only good through next Monday, Sept 8 so snap up your choices now before you forget!