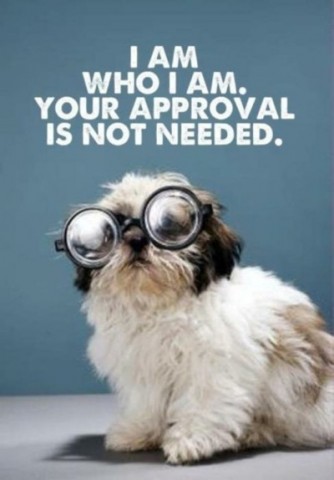 This is National Boss Day and I am happy to report that I am one too. Yes…I am my own boss and boy do I have struggles with myself! These are the top three reasons I love being my own boss as an owner of a paper crafting company:
I directly reap the rewards of the effort I put into my company. These rewards are not only monetary rewards but creative and relationships rewards.
I get to set my own schedule and work it around my family's schedule.
This is one of the few jobs where you can have such fun and creative outlet while working!
For further information on how to be your own boss and enjoy these benefits of owning your own paper-crafting business as a member of my team of Stampin' Up! demonstrators, give me a call or email me. You can also click on this link to get additional information: http://www.stampinup.net/esuite/home/creationsbysue/jointhefun.