I told you yesterday to come back later in the day to see what I had created for World Card Making Day but there was no later post for you to see. That's because I was having such fun creating cards that I ran out of time to post them. Here they are in all their glory.
I really, really am glad I bought this Wondrous Wreath bundle. It was one of the sets I thought I could do without until I saw all the great cards others were creating with the set. None of these ideas are original with me but…hey…in the stamping world CASEing (copy and sharing everything) is a great type of flattery! These cards show off how versatile this set is.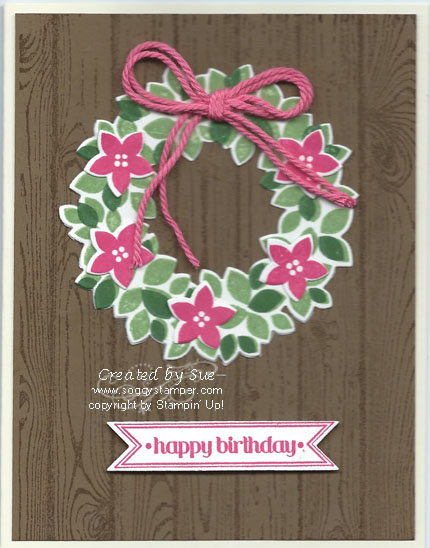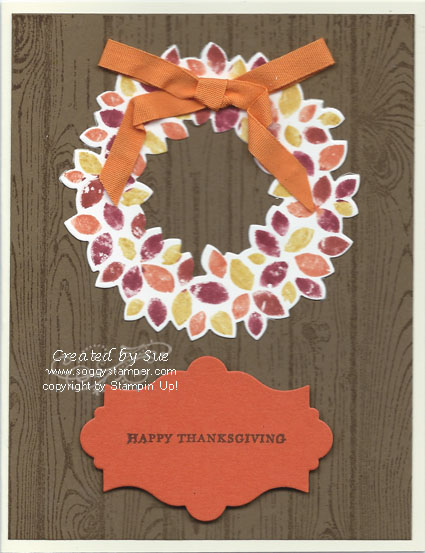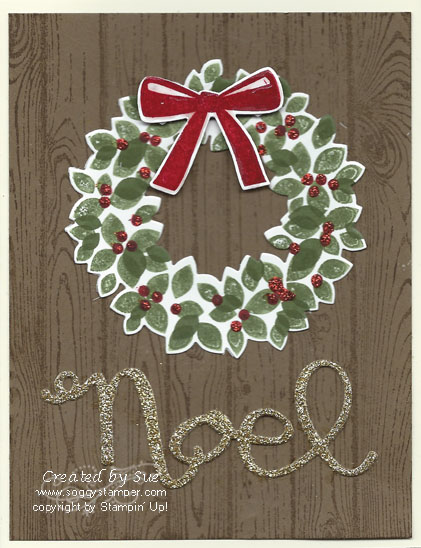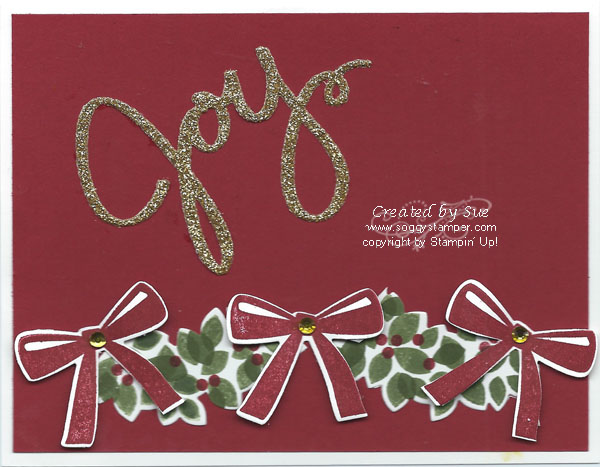 Which of these cards is your favorite? Leave your answer in a comment below.
Did you create a card for World Card Making Day yesterday but didn't get a chance to email me a photo? You can still do that through today. I will share your card on this blog and my husband will choose his favorite from the cards that are submitted. The winner will receive these cards I made for their prize. Email me your card!
To order any of the supplies I used for these cards, just click on the images below.