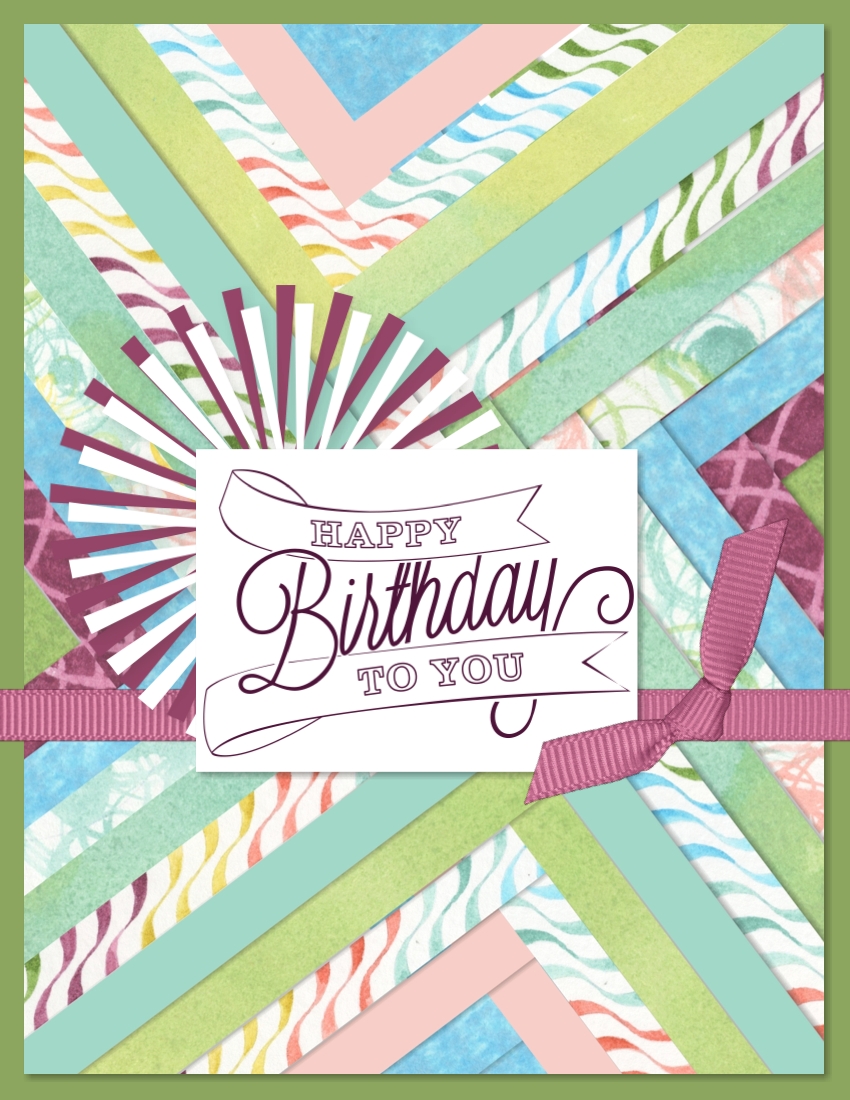 Welcome to MDS Monday. This week our challenge is to make a herringbone background using narrow rectangles. Here is the challenge sketch: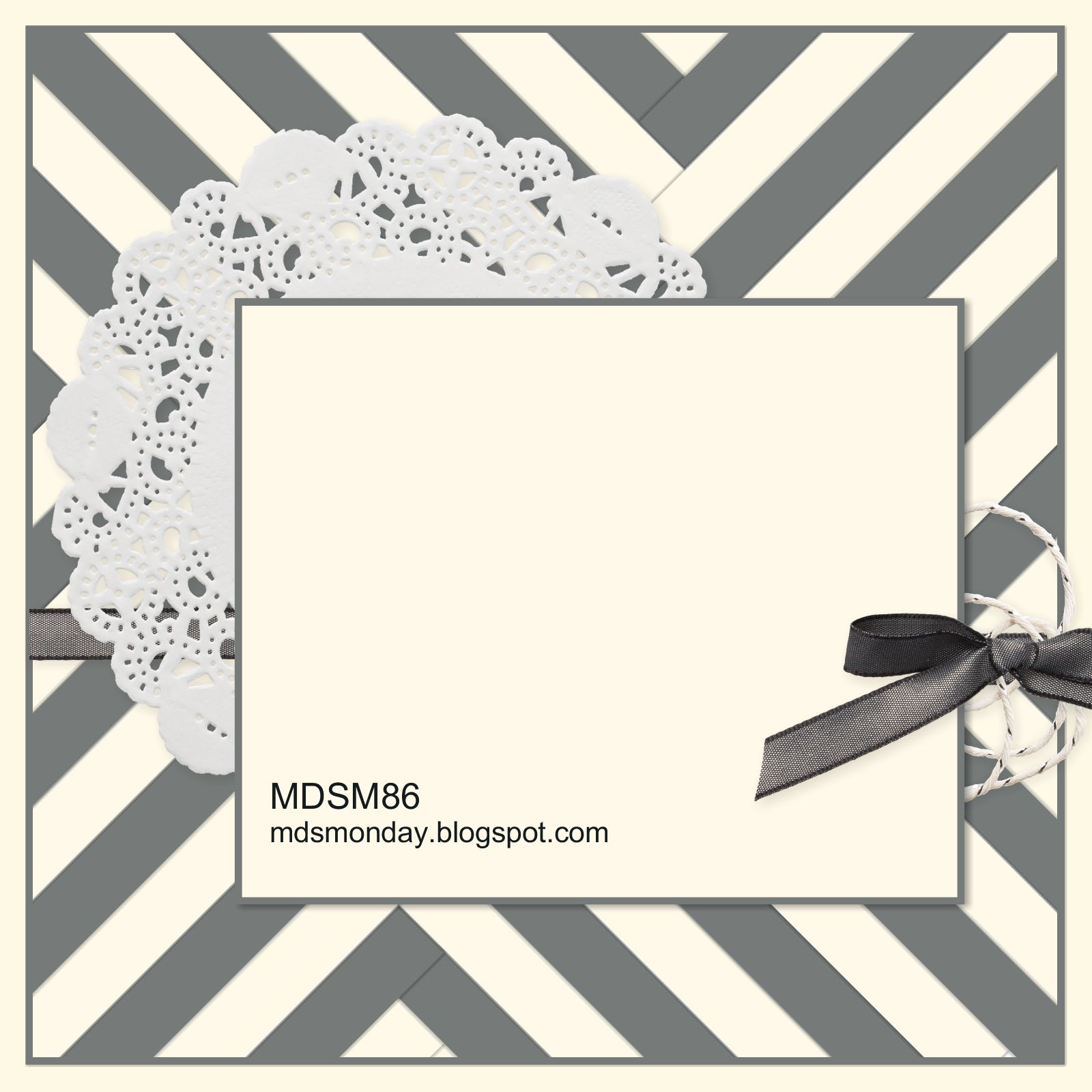 I filled rectangles with various patterns of designer series paper from Be Yourself May Digital Download and solid colors chosen by the color picker to match the designer series paper. The grosgrain ribbon started out as Regal Rose and I recolored it with Rich Razzleberry color. The starburst came with the Game Daby Photobook template.
The technique is shared in this video by Juanita Golson
T
To order the downloads I used, click on the links below.