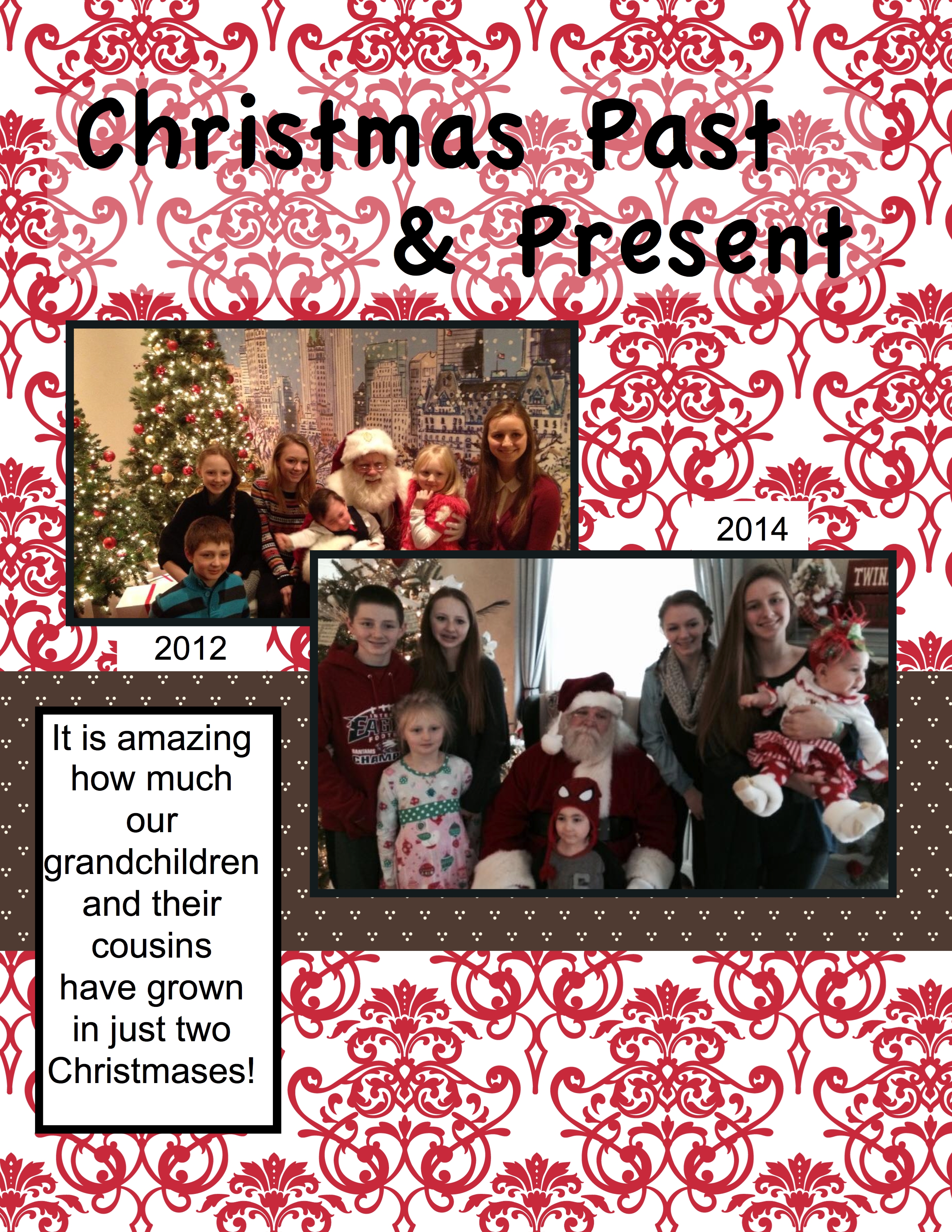 Hey, it is Terrific Tuesday! I haven't posted much lately as I have been really busy making Christmas presents. Our family decided this year to make as many presents by hand as possible. Therefore I have been knitting 8 hats, 4 scarves and one pair of fingerless gloves plus umpteen batches of fudge. But I did want to take time out to do this challenge on the MDS Monday blog.
The sketch for this challenge is an easy sketch that takes no time at all.
All I needed to do to highlight the two pictures of our grandkids with Santa is to choose a Christmas designer paper for the background and the strip under the photos. I love the Candlelight Christmas Designer Series Papers (129829) for the rich colors and designs. The physical Candlelight Christmas Designer Series Paper has been retired for several years but it is still available to order as a digital download. That is the beauty of using MDS for your creative needs, the supplies never retire and never run out.

You can check out all the different designs and place an order through my online store by clicking on the image below.
Don't forget, Tuesdays are also terrific since we get new Weekly Deals. Check them out and click on the photo to be taken to my online store.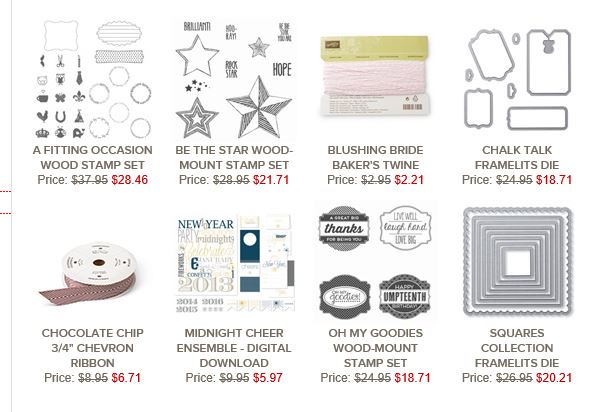 Finally, I can't believe it! Still more new items have been added to the Year End Closeout sale. There is even product from the Holiday catalog on the sale. You must check it out! Some items have already sold out. Go
here
now!