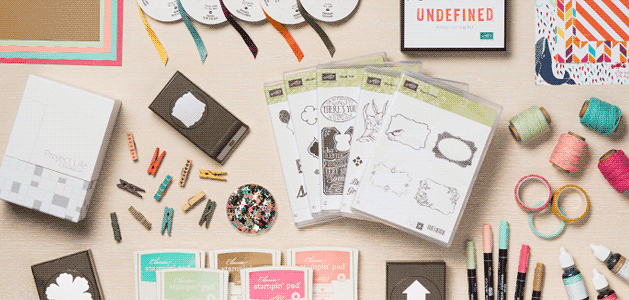 This is the last week to order retiring stamp sets and whatever retiring accessories are still left. Click on the image above to see them. It is also the last week to order from the Occasions seasonal catalog. Most of what is in that catalog will also not be available to order.
One of my demo friends compiled a list of the items from the Occasions catalog that have been included in the new 2015-2016 Annual catalog. Occasions Items carried in 2015 If you  are like me and have been wanting some of the items but were holding off until you knew if they would be available in the new catalog, I urge you to purchase them now. Most prices in the new annual catalog have been raised by 5 cents so that an item in the Occasions catalog that was $19.95 will be $20 when the new catalog is active. I want you to be able to take advantage of these savings so order this week!
Also know that the retiring stamp supplies are only guaranteed through May 26, after that they also will be on an 'as supply lasts' basis.
Finally, remember that My Digital Studio is being retired. Here is the latest update from Stampin' Up! regarding the timeline for various parts of MDS being stopped.
We are excited to let you know that all of our MDS items will be included in the upcoming Retired List promotion from April 21-June 2, 2015. Digital downloads, software, and print products will all be discounted by 30 percent and are guaranteed to be available through the end of the promotion (MDS software discs are available while supplies last, where applicable).
Starting next week, Tuesday, April 21, everything in the MDS product line will be available for 30% off. Click the appropriate link below to get a full list of every item and to see the promotional pricing. Lists available in PDF and Excel Spreadsheet formats.
New Dates
To accommodate the Retired List promotion timeline, we have extended the availability date for MyDigitalStudio.net, the digital download manager, and our MDS YouTube, Facebook, and Pinterest pages through midnight (MT), June 9, 2015. Demonstrators and customers may call Demonstrator Support for assistance with MDS until Demonstrator Support closes at 7:00 PM (MT) on Tuesday, June 9. If you need assistance with backing up your digital downloads, we recommend that you visit MyDigitalStudio.net/backup.
Project Life
The Let's Get Away Digital Project Life Card Collection by Stampin' Up! from the occasions catalog posted on the ProjectLife.com website yesterday and is currently available for 20 percent off. For the foreseeable future, all Digital Project Life card collections will be made available through the ProjectLife.com store.
Future Updates
While Stampin' Up! will not sell MDS or any of its associated products after June 2, 2015 or offer support for these products after June 9, 2015, we are working on a solution for you to continue to be able to use your digital downloads and order print products. Stay tuned for updates.
We hope that you enjoy the Retired List promotion—and that the extended deadlines will be helpful to you as we phase out the MDS product line.
Be sure to watch for a blog post this week as to what you need to do to back up your MDS files.